Keeping Cool – Summertime at Mr. Bird
Y'all, it's been HOT here in Texas. I looked it up, and our average temperature here in New Braunfels for the month of July was 100.61 degrees, with a high of 106, and a low of…96. That's according to the officials, but if we were going by my car thermometer, it would be even hotter!
Since we can't do much to control the weather, we can try to make the most of it. We've been treating our employees as much as possible to keep everyone happy during these hot days! Our first priority has been something cold, and snow cones from Kona Ice have been just the ticket. Personally, I recommend the Blackberry Mojito flavor! Our employees have enjoyed mixing and matching their favorite flavor combinations.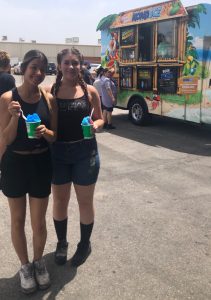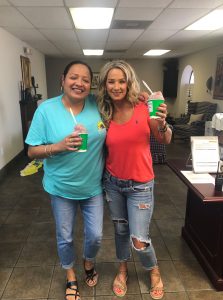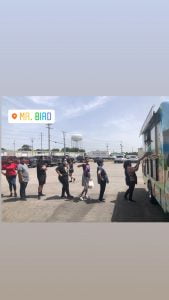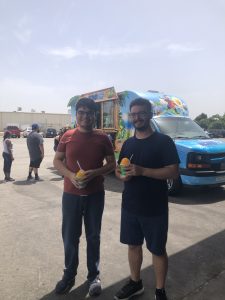 Next, we've had National Pecan Pie Day, National Lollipop Day, National Chili Dog Day, and my personal favorite, National Ice Cream Sandwich Day. They've all been a great excuse to treat our hardworking employees! Also, does anyone know when "National Fitness Day" is? Asking for a friend…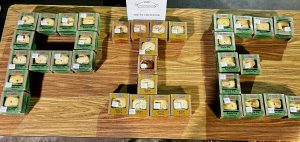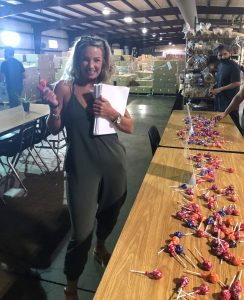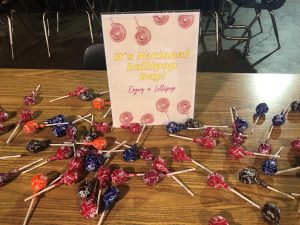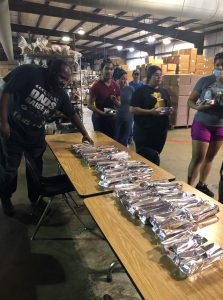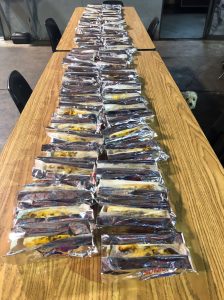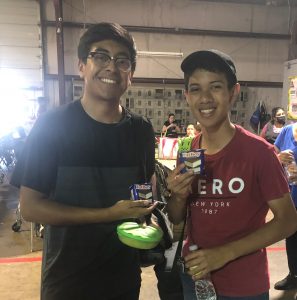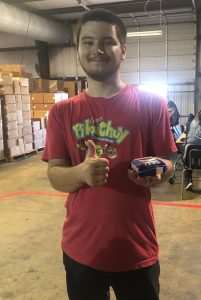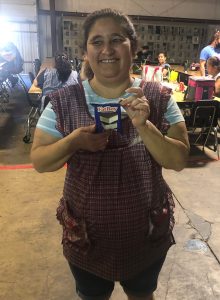 We hope everyone is having a great summer and keeping cool!
-The Mr. Bird Team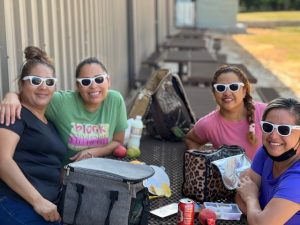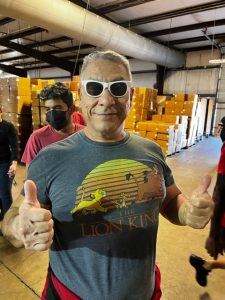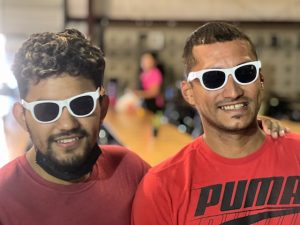 Share